Integrated Dentistry and Medicine
"Integrated Dentistry and Medicine are "the Art of Healing" because every time I treat a person, I do it with the conscience of knowing that it is a therapeutic act that reaches the whole Being of the patient".
Doctor Mª Del Mar Cánovas Ortiz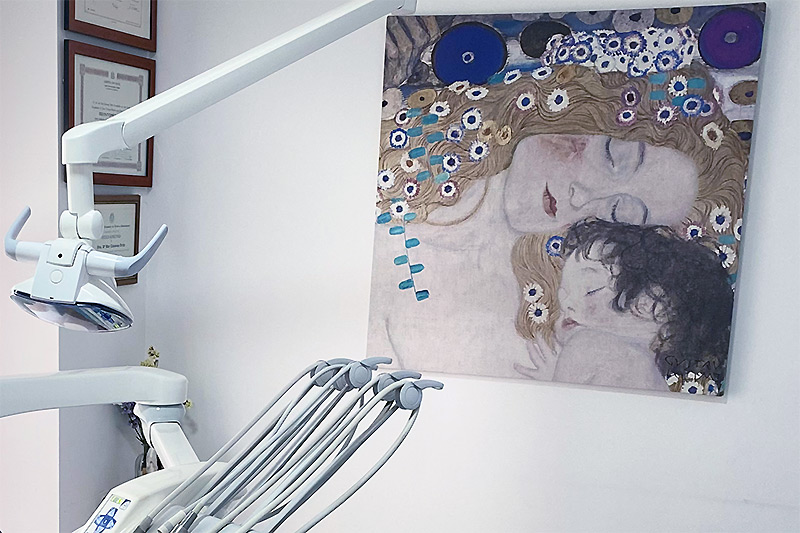 Our practice is specialized in Integrated Dentristry
Odontopediatrics, orthodontics and all specialities
Homeopathy, Anthroposophic Dentistry, Dentosophy, Medical-Dental Kinesiology
Diagnosis of emotions associated with the mouth through Dental Biodecoding and Ethiotherapy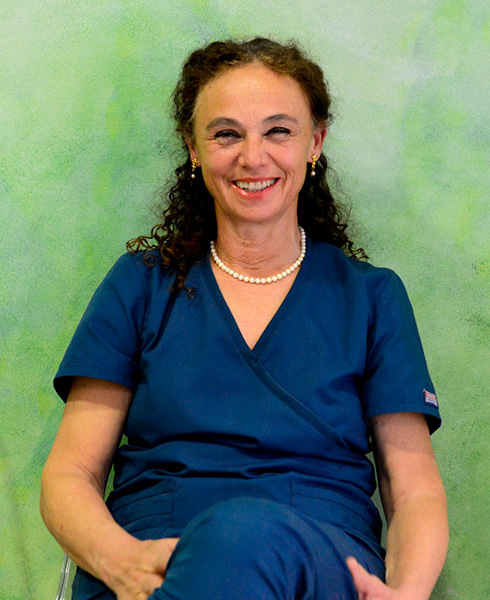 Dr. Mar Cánovas Ortiz
Doctor of Medicine (COEM registration number 28003964)
Stomatology Specialist
Pediatric Dentistry
Functional Orthopedics of the Jaws
Dentosophy
Homeopathy
Traditional Chinese Medicine
Kinesiology
Dental Biodecoding
Etiotherapy
"Professionalism and safety is what I have found for 20 years in Mar's practice and with her team. I place my absolute trust in them because my children have learned the habit of going to the dentist with joy and with interest in their oral health".
"Mar Cánovas has been my dentist since I was 3 years old. She and her team have always understood what I needed at all times. They have also helped me develop healthy oral habits".
"Mar always involves me in the process, she considers my opinion and together we look for the best solution. Such a nice experience…"
Working Hours:
Monday-Friday: 9:30am-1:30pm and
4:00pm-8:00pm
Alternate Saturdays: 9:30am-1:30pm